A Poetic Space
In Chinese, the word "诗" (shi, "poem") means the language that expresses thoughts from the heart. The expressions in ancient Chinese poems can't be perfectly translated into other languages. The beauty of ancient Chinese poems transcends time and space, inviting readers from any era to reimagine the poems. A Poetic Space is an immersive visualization of several nature-related Chinese poems, applying simple line drawings, sound design, and typography in a physical, private space. The design goes beyond literal language, re-translating the poems in a 3D landscape and welcoming the audience to step into the world of ancient Chinese poetry.

Sound design: Shuang Wu and Vivek Thakker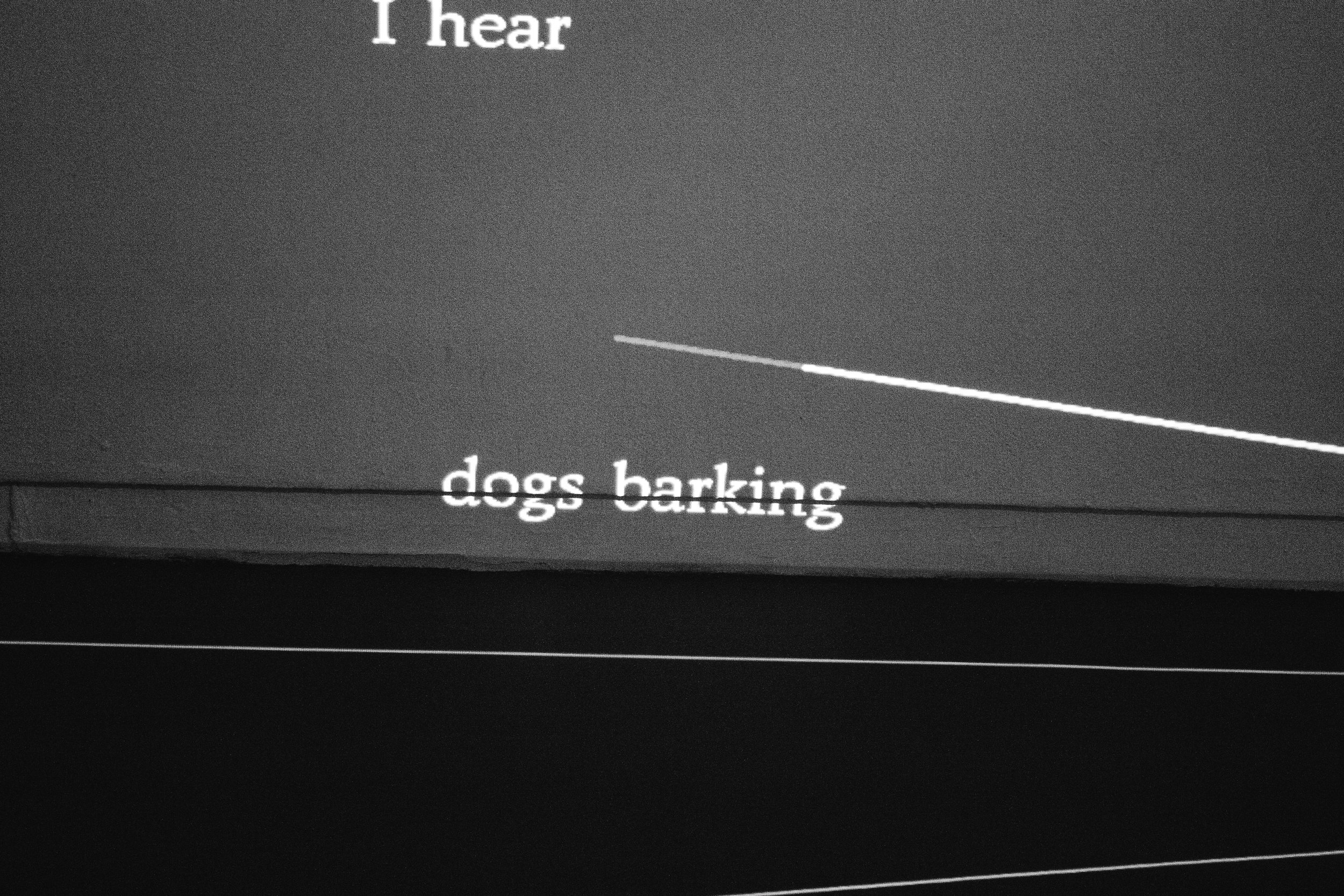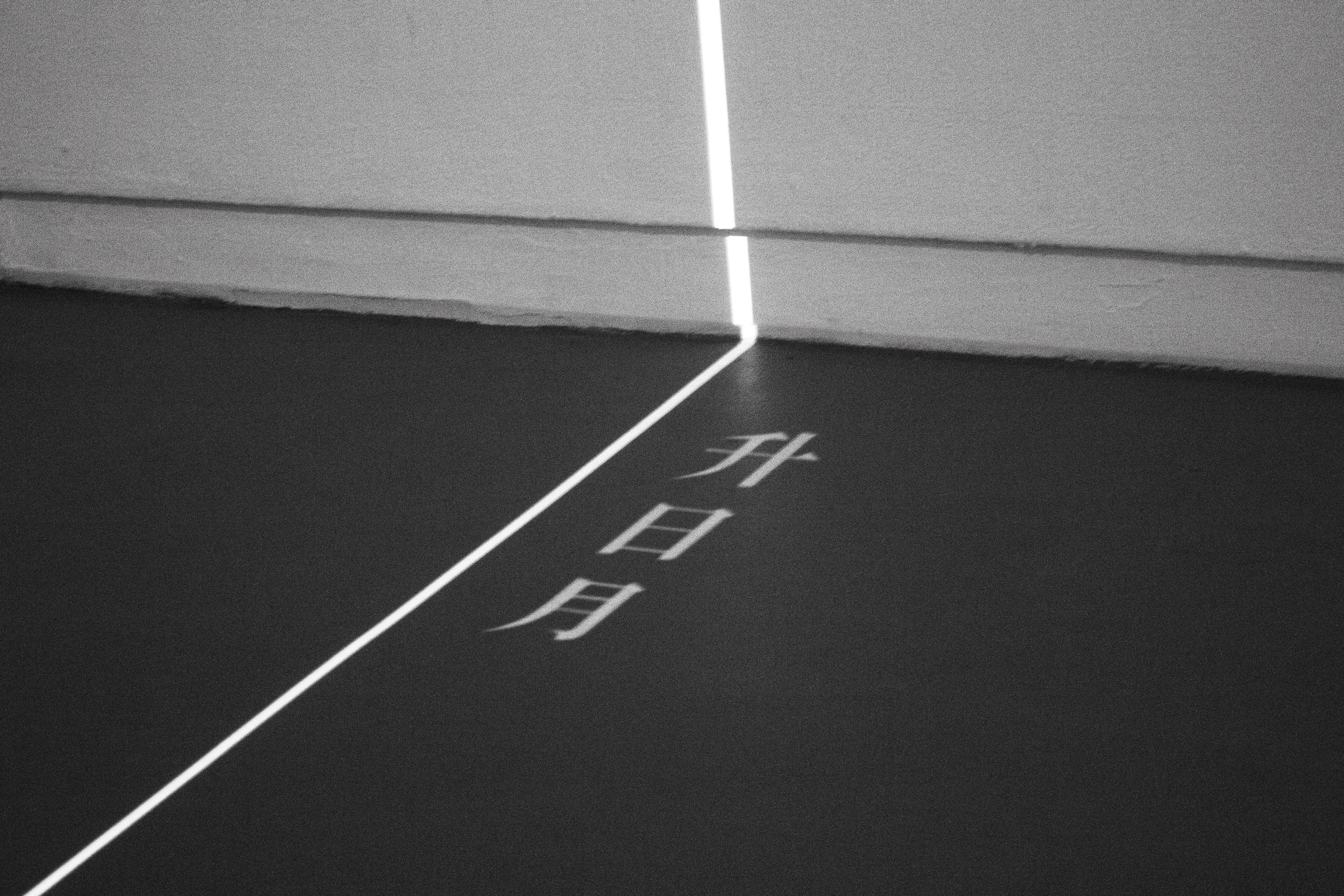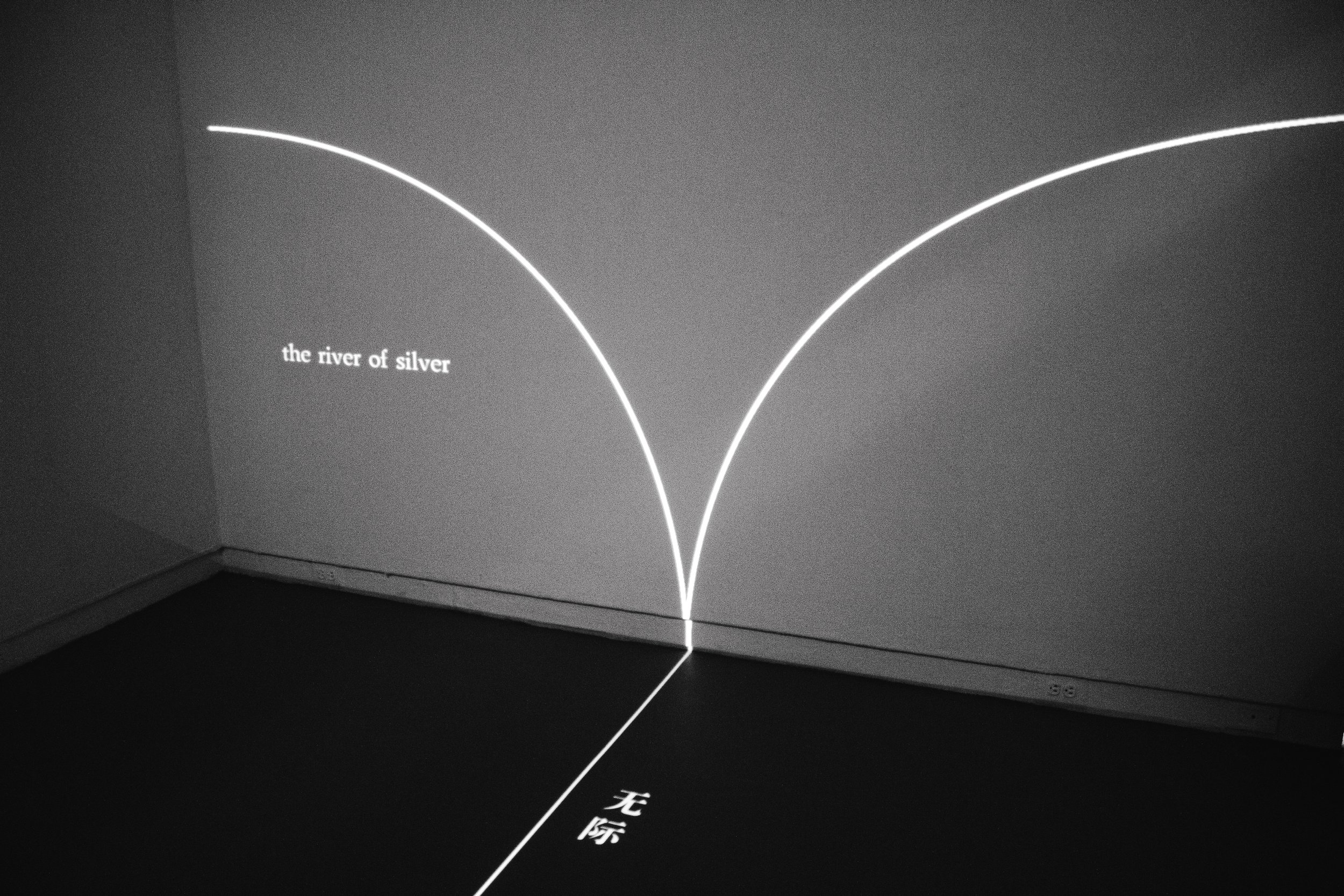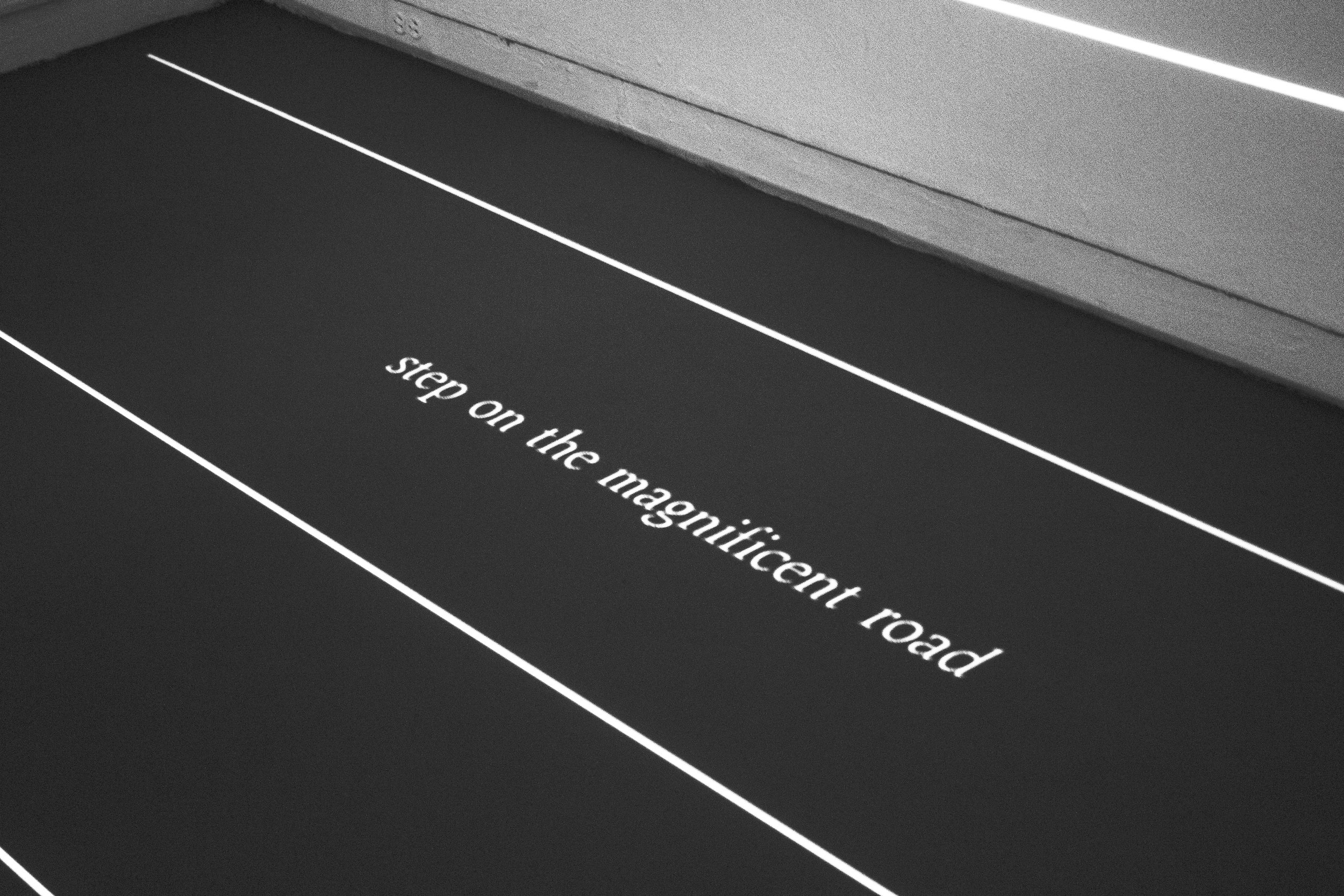 Dance Improvisation Artist: Ciarra Walters
朝中措 (王克勤, 960AD)
The River of Silver
Wang Keqing, 960 AD
银河无际渺成空,
The river of silver is endless
deep in emptiness,
一点寿光中。
A fragment of eternal light shining
Live Performance︎︎︎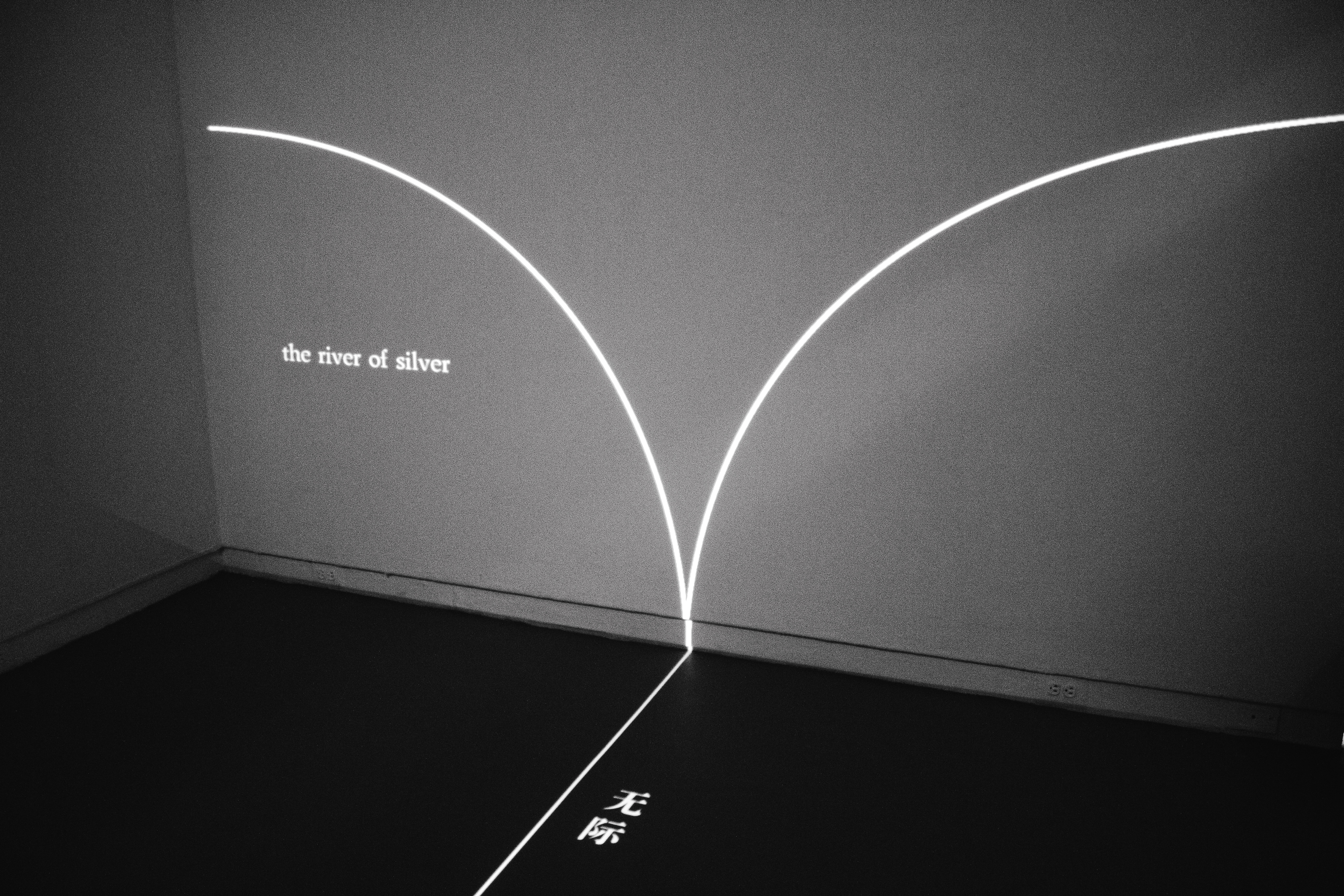 逢雪宿芙蓉山主人(刘长卿, 709AD)
In a Cabin on Lotus Hill on a Snowy Night (Liu Changqing,, 709AD)

日暮苍山远,
under the sunset, distant mountains move
天寒白屋贫。
in the freezing air, the snowy cottage collapses
柴门闻犬吠,
by the wattle gate, I hear dogs bark
风雪夜归人。
in the wind and snow, I have come back home at night.
梅花(王安石, 1020AD-1086AD)
Plum Blossom (Wang Anshi, 1020AD-1086AD)
墙角数枝梅,
In the corner, plum branches growing
凌寒独自开。
alone in the cold, white blossoms lift
遥知不是雪,
Even from here, blossoms unlike snow
为有暗香来。
Casting on the air, fragrances adrift
Live Performance︎︎︎
苦雨(元稹, 779AD)
Bitter Rain (Yuan Zhen, 779AD)

东西升日月,
east to west, the sun and moon have risen.
昼夜如转珠。
day and night are like spinning beads,
百川朝巨海,
hundreds of rivers run toward the vast sea,
六龙踏亨衢。
six dragons step on the magnificent road.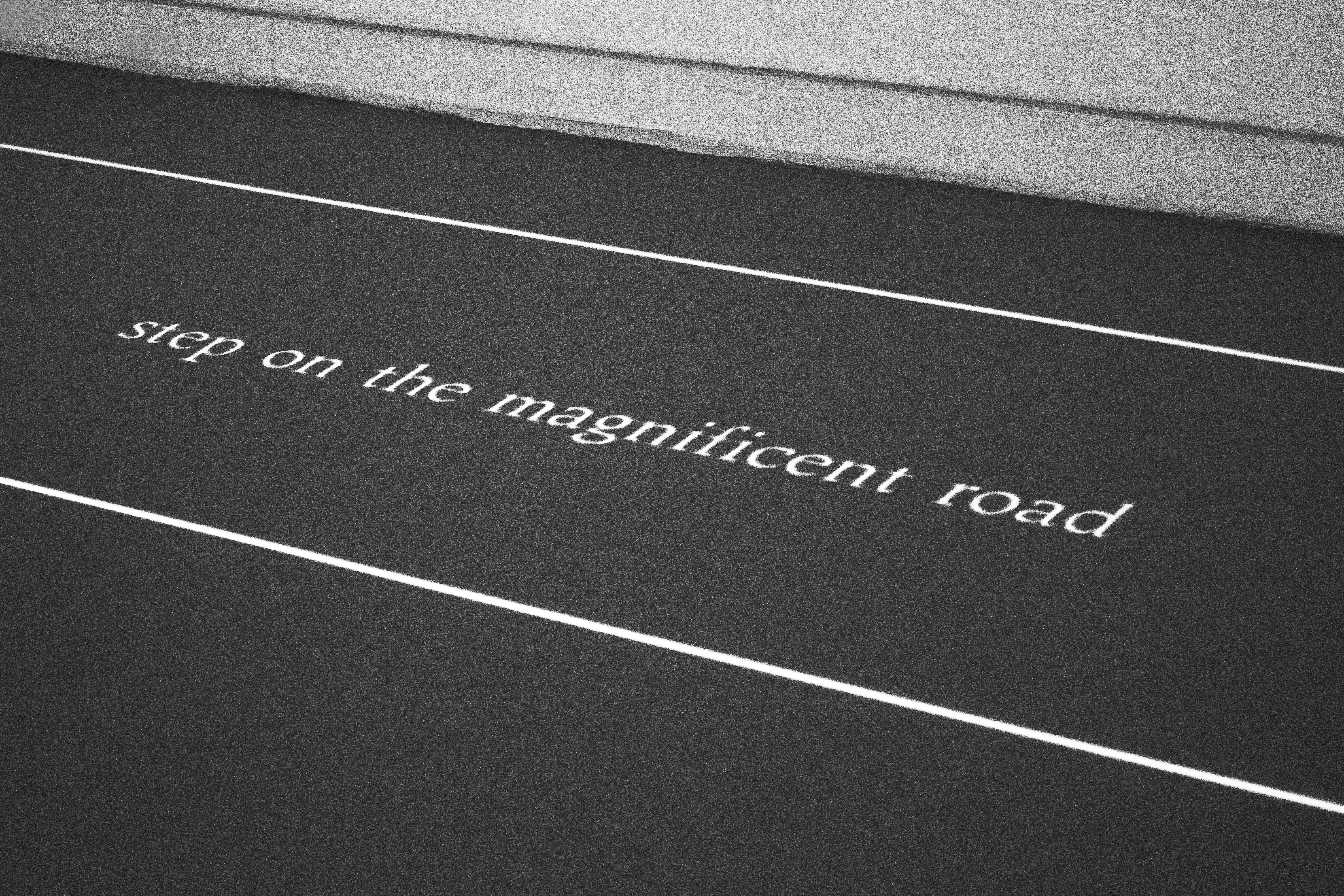 江雪 (柳宗元, 773AD)
Snowy River (Liu Zongyuan, 773AD)
千山鸟飞绝,
from hill to hill, there is no bird in flight,
万径人踪灭。
from path to path, there is no man in sight.
孤舟蓑笠翁,
a lonely fisherman afloat,
独钓寒江水。
fishing snow from a lonely boat.
Live Performance︎︎︎